Aktuell » »
Please note: The Sprachcafé will take a Christmas break from 21.12.2023 - 09.01.2024. It will take place again as usual on 10.01.2024.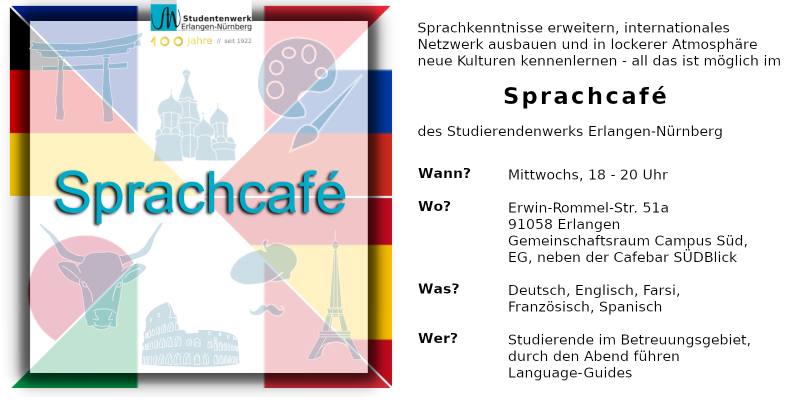 Have you always wanted to learn Farsi or brush up on your Spanish for your next trip to South America? Then you've come to the right place!
The Studierendenwerk offers a free, digital Sprachcafé for students.
Our Language Guides offer you the opportunity to playfully learn the following languages at different levels and put your language skills into practice:
German - Spanish - Farsi - English - Japanese - French
Every Wednesday from 6 - 8 p.m. you will meet in the community room at Campus Süd in Erlangen, Erwin-Rommel-Str. 51a, right next to the Cafebar SÜDBlick. There you will improve your language skills and meet new people under the guidance of our guides. There is a large collection of games and we will do theme rounds, so it's going to be an entertaining evening.
At the same time you will expand your international network and learn a lot of interesting facts about the culture of other countries.
When?
Wednesdays during the lecture period always on Wednesdays 6.00 p.m. to 8.00 p.m.
Where?
Erwin-Rommel-Str. 51a, 91058 Erlangen, Germany
Your Language Guides: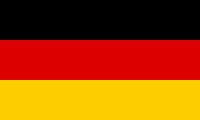 Deutsch / German – Language Guide: Luisa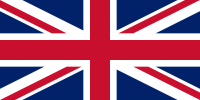 Englisch / English - Language Guide: Hannah, Doron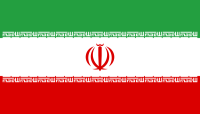 Farsi / Farsi - Language Guide: Ali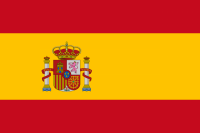 Spanisch / Spanish – Language Guides: Katharina, Andrea, Laura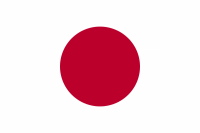 Japanisch / Japanese - Language Guide: Yui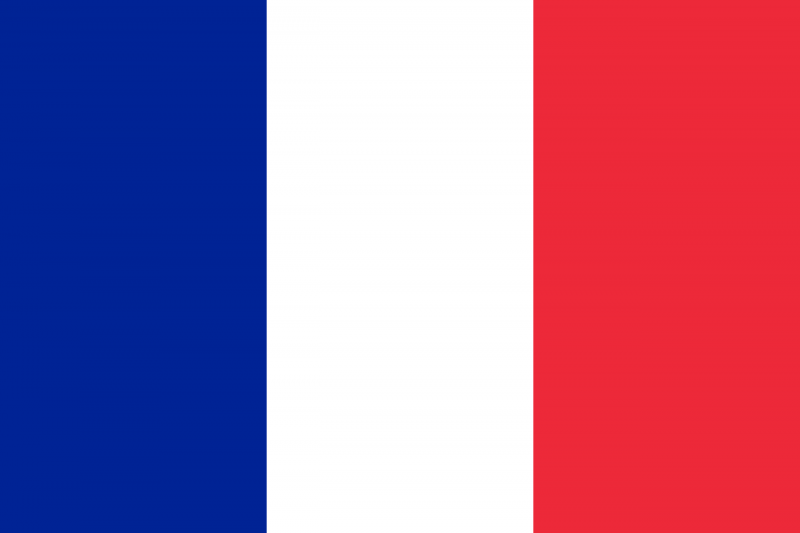 Französisch / French - Language Guide: Taha
Your local contact: Oksana