Aktuell » » » »
Schnellauswahl:

---
Dutzendteichstraße 8 & 10, 90478 Nürnberg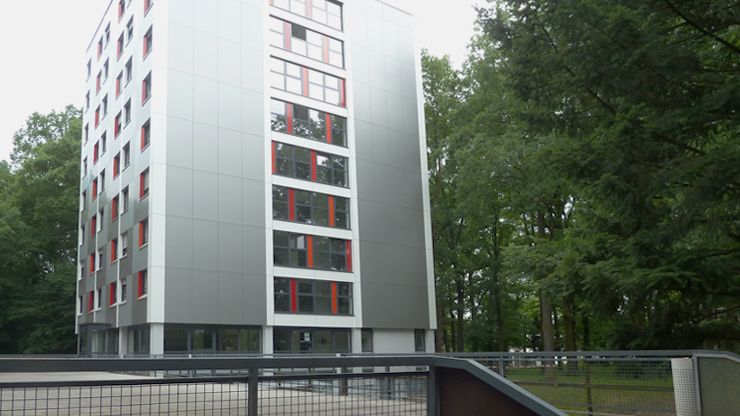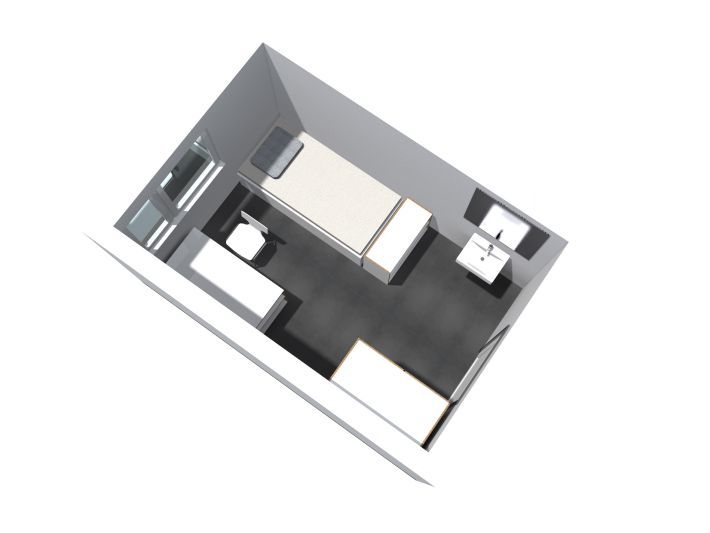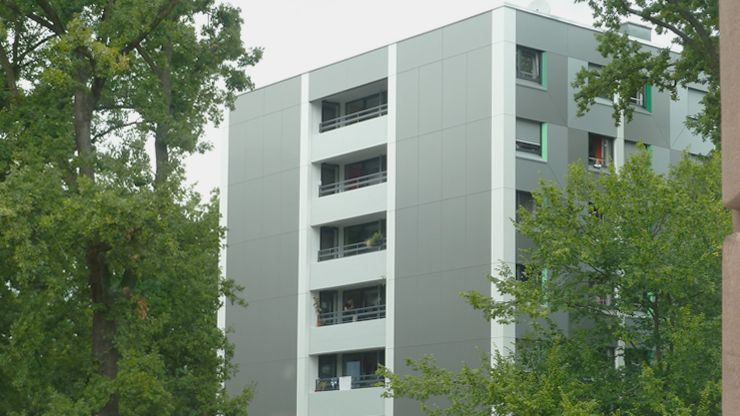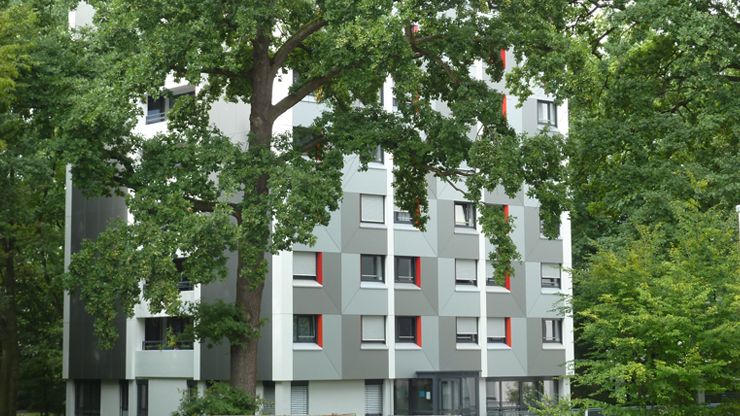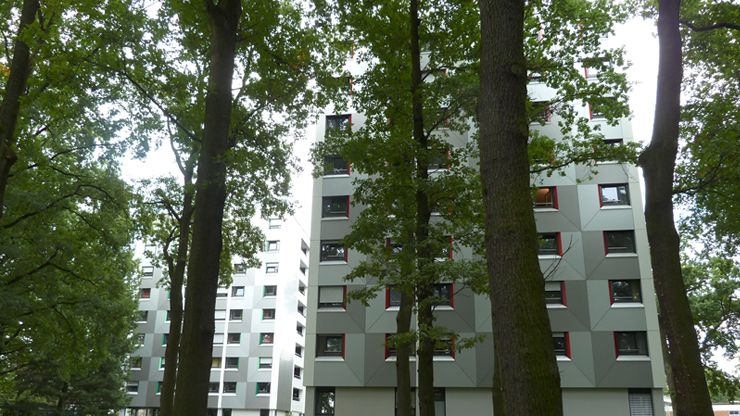 The two eight-storey buildings are located in the middle of an oak grove, a few steps from the well-known recreational area "Dutzendteich" with its numerous opportunities for sports and leisure activities
Great transport connection (tram, interurban train, motorway)
Ideal for teacher trainees, also conveniently located for students enrolled at the University of Applied Sciences, Nürnberg, cycle path to the city centre
192 conveniently furnished single rooms, all with basin, approx. 11 m² in size
2 furnished double apartments
Every floor has a recreation room (with cable TV) with a balcony facing to the south. Nice kitchens, modern showers and lavatories
Some residents run party lines on the floors (individual phone lines are possible)
The residents manage washing machines and tumble driers themselves
Large bicycle storage in the basement as well as canopied bike garages in front of the building
Many free parking opportunities in front of the residence as well as nearby, ideal for car owners
Access to the local data network and the Internet in every accommodation unit
This hall of residence has its own home page: www.dutzend.stw.uni-erlangen.de
(Disclaimer: by clicking on this link you are leaving our Internet presence; the occupants of the hall of residence are responsible for the contents of their home page)
Caretaker:
N. N.
Tel/Fax: +49 911 40 19 21
Please take note that caretakers cannot advise you regarding letting and tenancy agreements in any way! Please contact the employees at the relevant WohnService Nürnberg .
.