Aktuell » » » »
Schnellauswahl:

---
Erwin-Rommel-Straße 51-59, 91058 Erlangen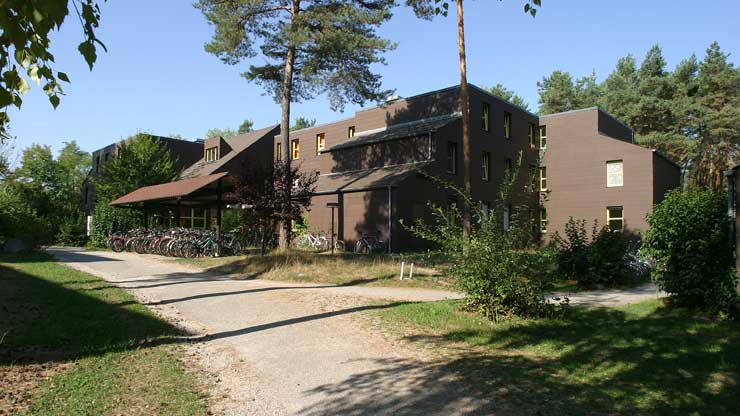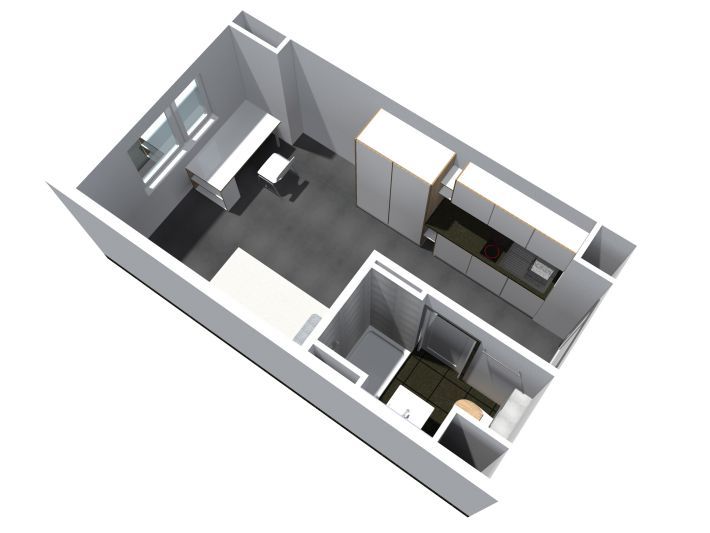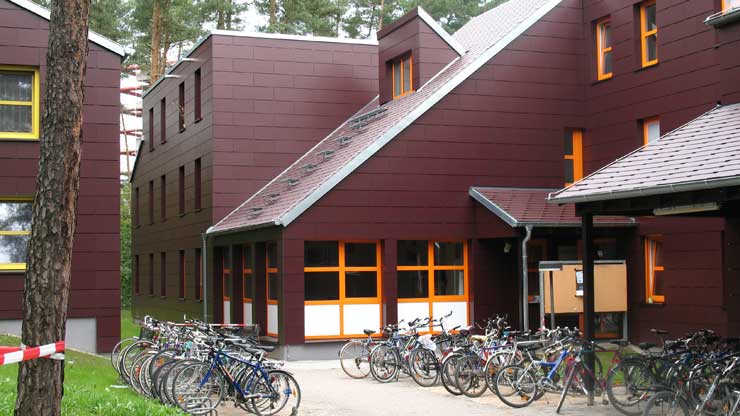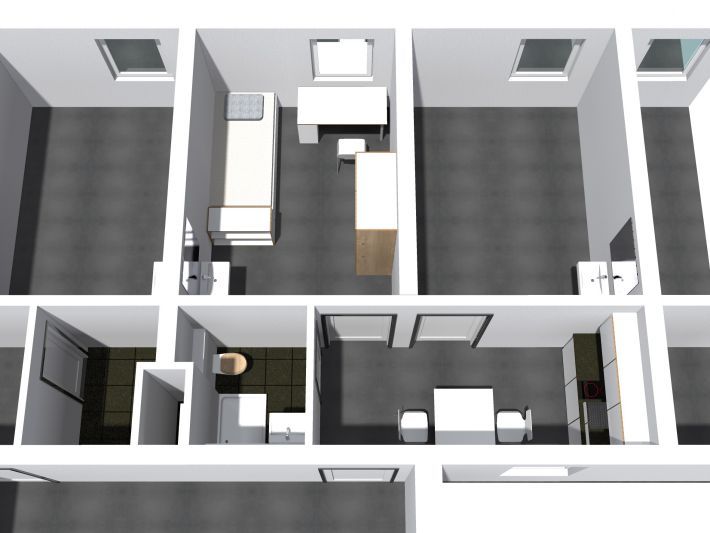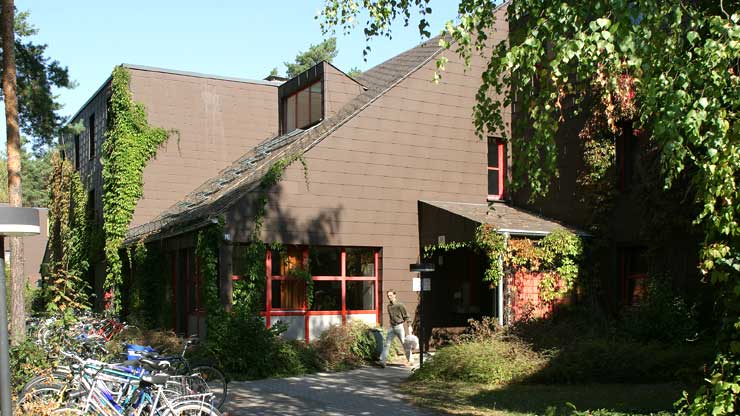 Beautiful residential complex in the south of Erlangen, directly on the edge of the forest. The technical and natural science faculties are in the immediate vicinity, as are the Südmensa and the Südblick and Chemikum cafeterias.
285 furnished single flats, size 16.4 m², kitchenette, shower and WC.
27 furnished double flats with 2 separate rooms and kitchen/living room, shower and WC, size 40.7 m², limited suitability for couples with children due to size.
3 double flats are wheelchair-friendly.
Common rooms
Internet connection
Washing machines and tumble dryers are operated by the residents at cost price.
Open bicycle parking in front of the individual houses, closed bicycle storage available to a limited extent.
Parking garage nearby.
Access from the train station with bus line 287, bus stop "Technische Fakultät".
This hall of residence has its own home page: https://rommelwood.de/
(Disclaimer: by clicking on this link you are leaving our Internet presence; the occupants of the hall of residence are responsible for the contents of their home page)
Caretaker:
Martin Schütz
Tel +49 (0)9131 80 02 821
Please take note that caretakers cannot advise you regarding letting and tenancy agreements in any way! Please contact the employees at the relevant WohnService.