Aktuell » » » »
Schnellauswahl:

---
Grolandstraße 56, 90408 Nürnberg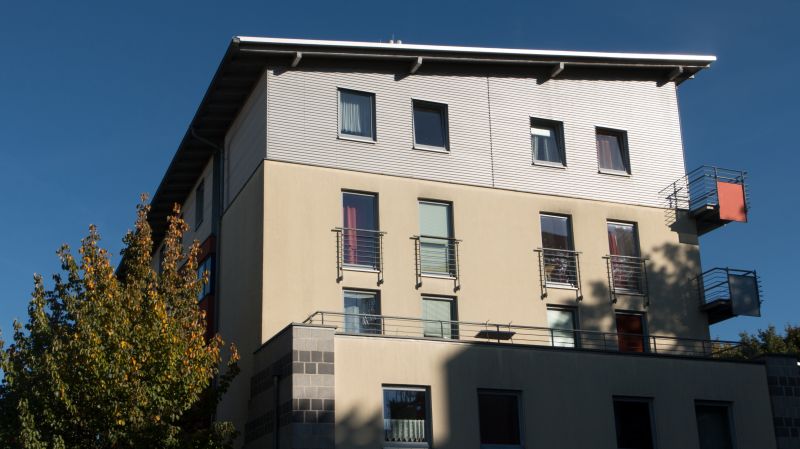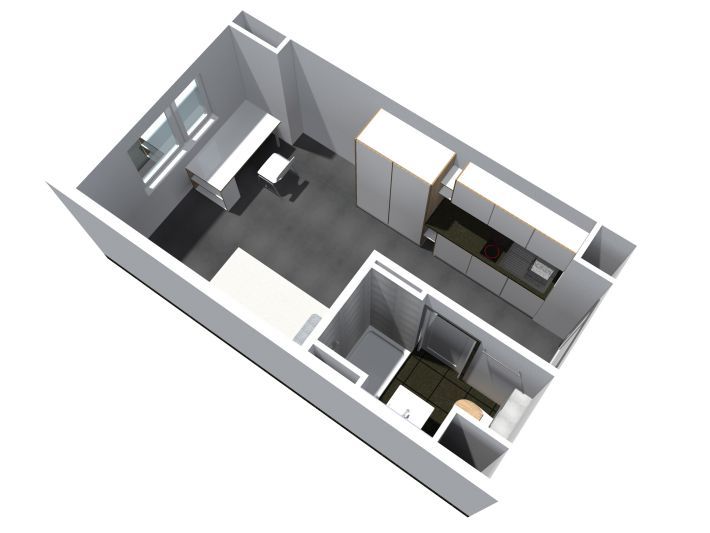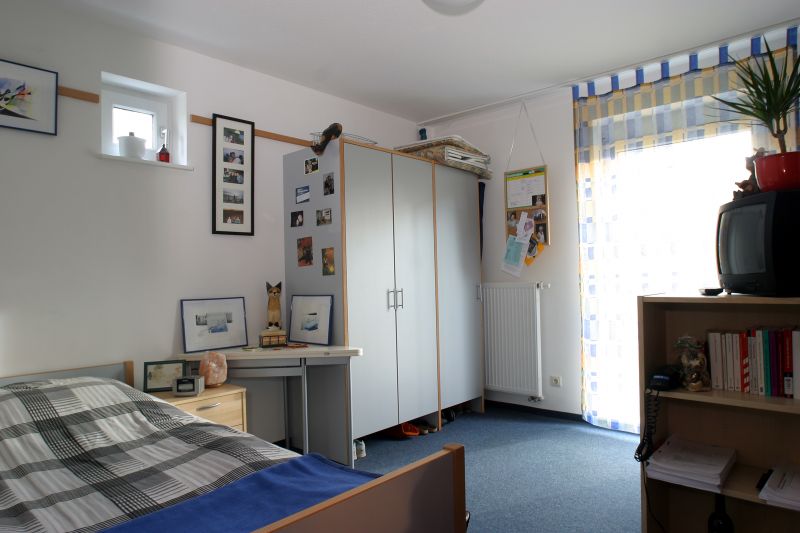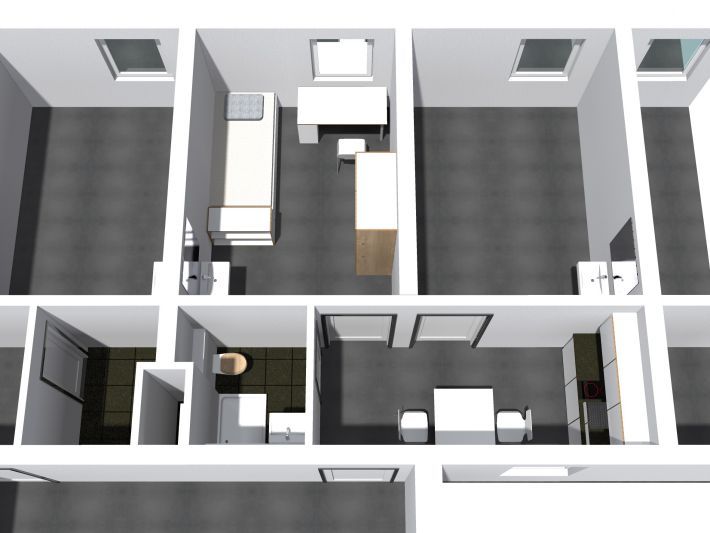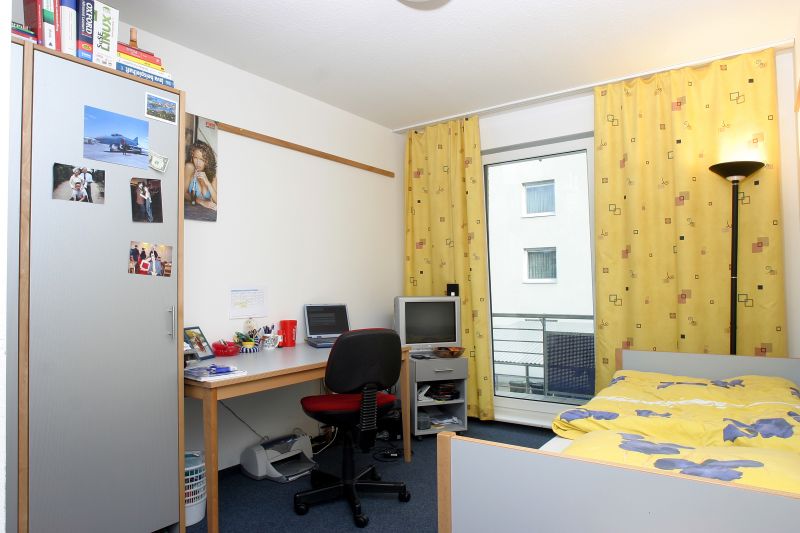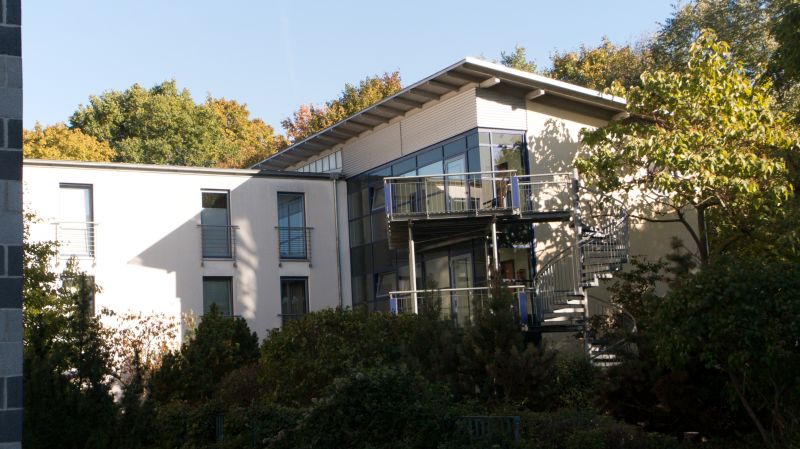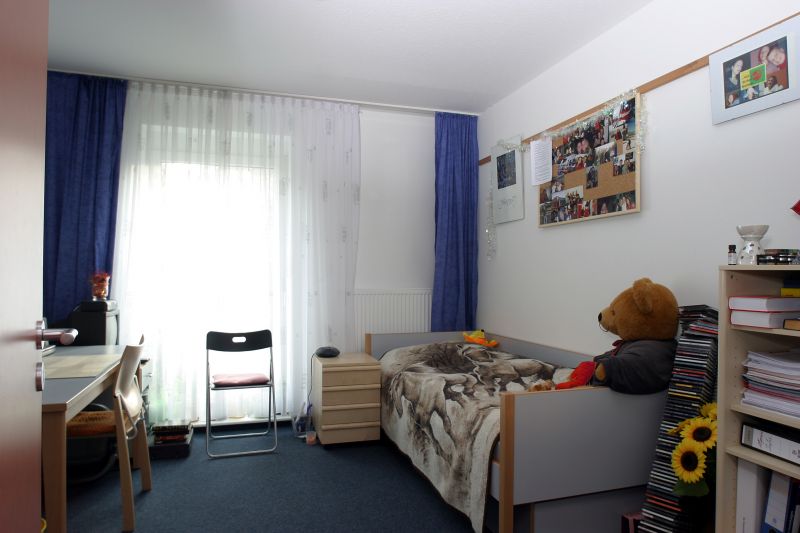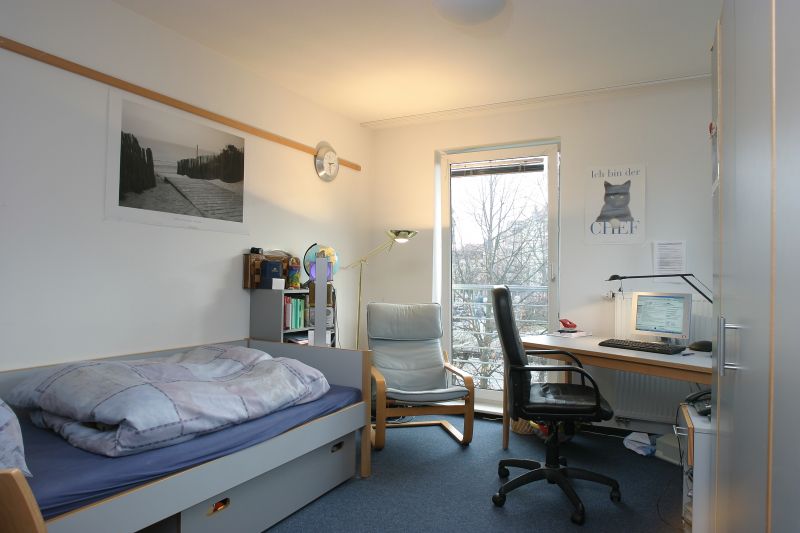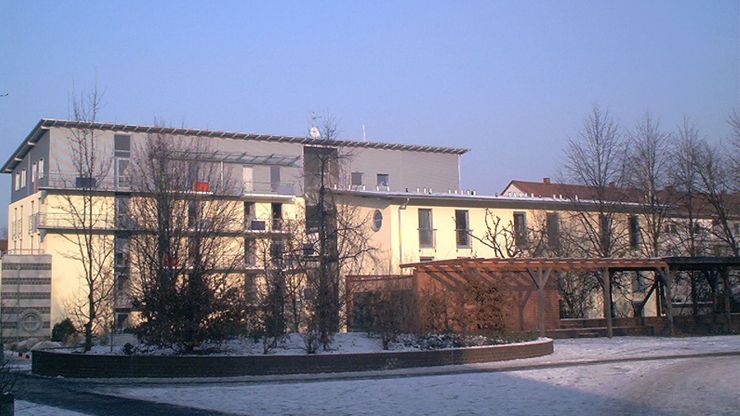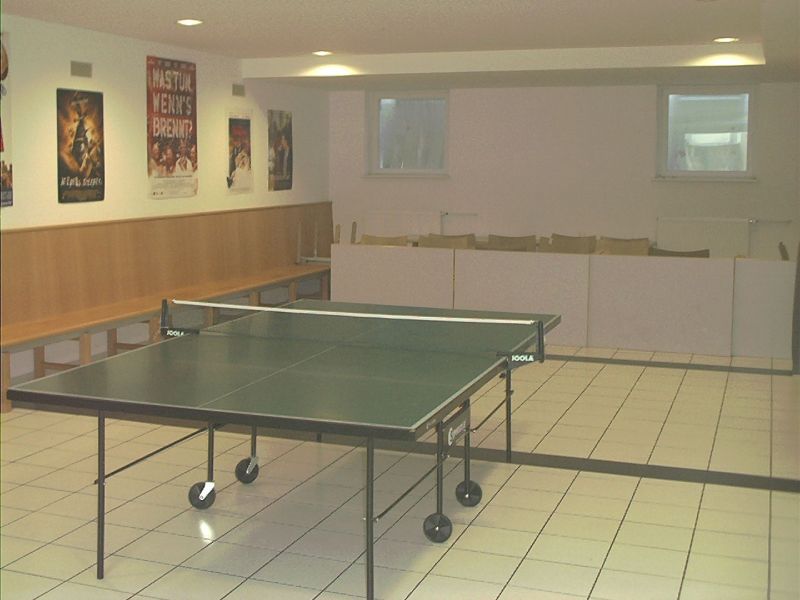 The student residence is located in the north of Nuremberg at Koberger Platz.
113 furnished single flats with private shower/WC and small kitchenette, living space between approx. 16 m² and 19 m², some with balcony or terrace.
12 furnished group apartments, living groups have a communal kitchen and their own showers/toilets. The residents organise cleanliness and tidiness in their flats themselves.
8 furnished shared flats in 2-bed flats with own kitchenette and small dining area, shower/WC, some with balcony or terrace.
Common rooms
Internet connection
Washing machines and tumble dryers for a small fee
Bicycle storage
Underground parking spaces for a fee
Bus stops within walking distance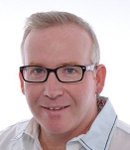 Caretaker:
Markus Krieger
Tel: +49 911 93 73 206
Please take note that caretakers cannot advise you regarding letting and tenancy agreements in any way! Please contact the employees at the relevant WohnService Nürnberg .