Aktuell » » » »
Schnellauswahl:

---
Hartmannstraße 125/127/129, 91052 Erlangen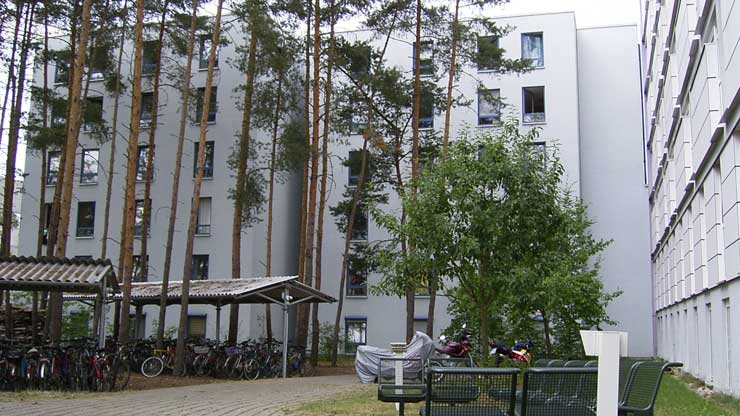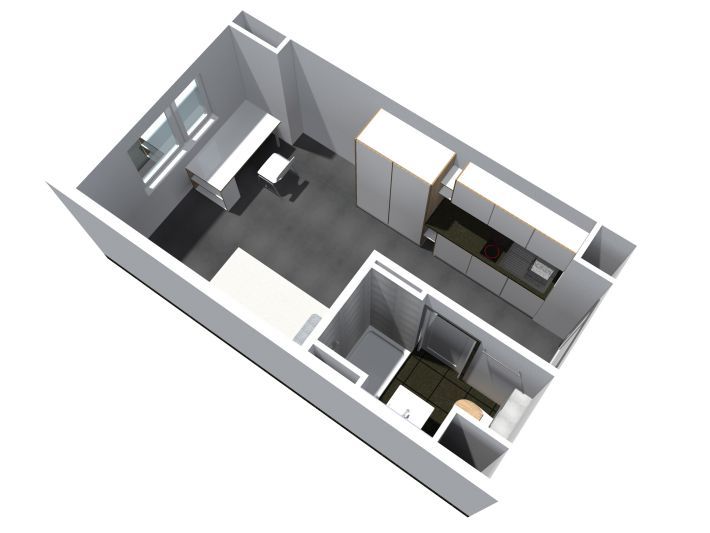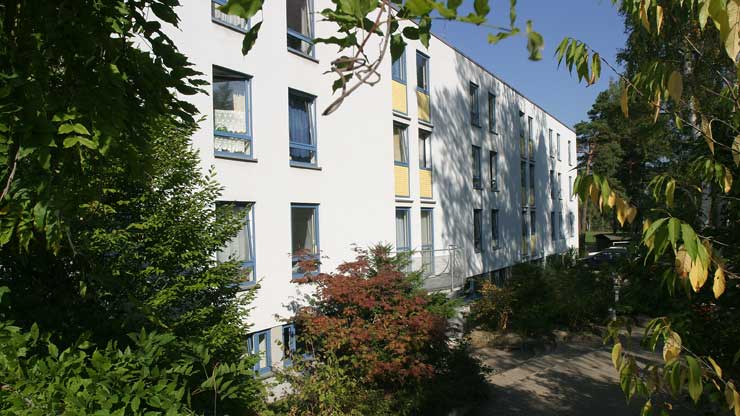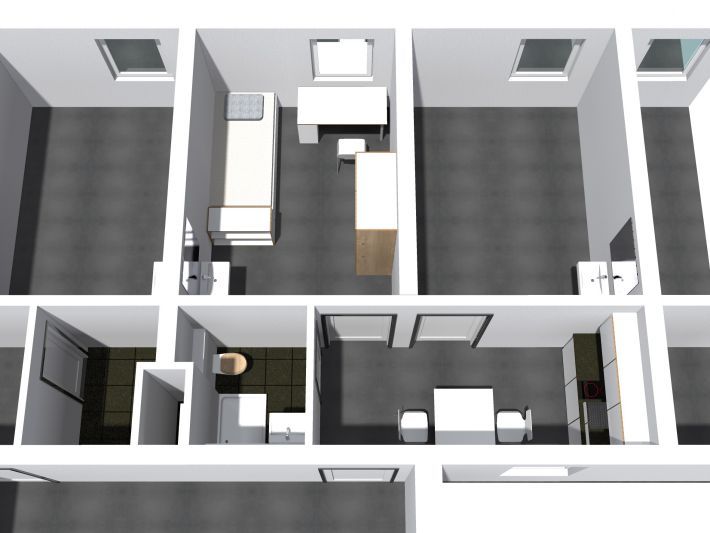 Residential complex with 3 houses, located directly at the university sports centre and at an outdoor and indoor swimming pool. The Technical and Nat. wiss. Faculty of the University in the south of the city are only about a 10-minute walk away. The city centre is easily accessible by bike in about 10 minutes.
194 furnished single flats, between 16 and 21 m², with their own small kitchenette, shower and WC, some with balcony.
62 furnished double flats, size between 34 m² and 40.9 m², with own kitchenette and small dining area, shower and WC, some also with balcony.
42 furnished group apartments, each residential group has a spacious communal kitchen, plus private showers and WCs, some with balconies. The residents organise cleanliness and order in their flats themselves.
Common rooms
Internet connection
The residents run their own washing machines and tumble dryers at cost price.
Bicycle cellar and additional covered bicycle parking spaces are available.
Due to the critical parking situation in the neighbourhood, car drivers and car owners can only be accommodated in this housing complex if they also rent a garage or parking space for their car!
From the train station, take bus line 287, Gleiwitzer Straße stop.
This hall of residence has its own home page: www.hawo.stw.uni-erlangen.de
(Disclaimer: by clicking on this link you are leaving our Internet presence; the occupants of the hall of residence are responsible for the contents of their home page)
Caretakers:
Michael Arndt
Tel/Fax +49 9131 16403
Please take note that caretakers cannot advise you regarding letting and tenancy agreements in any way! Please contact the employees at the relevant WohnService.