Aktuell » » » »
Schnellauswahl:

---
Walter-Meckauer-Straße 12-28, Sophienstraße 12-16, 90478 Nürnberg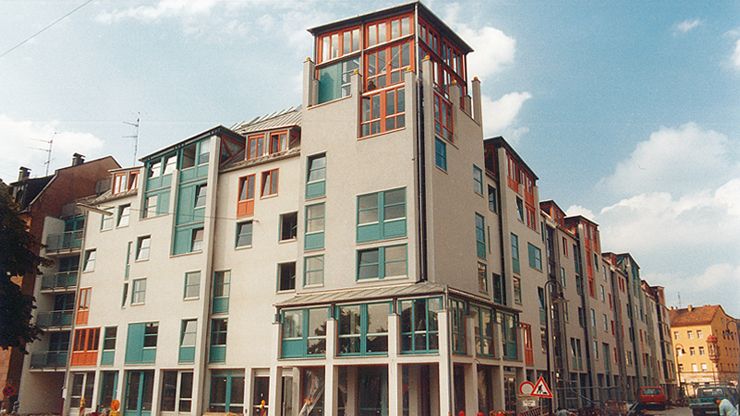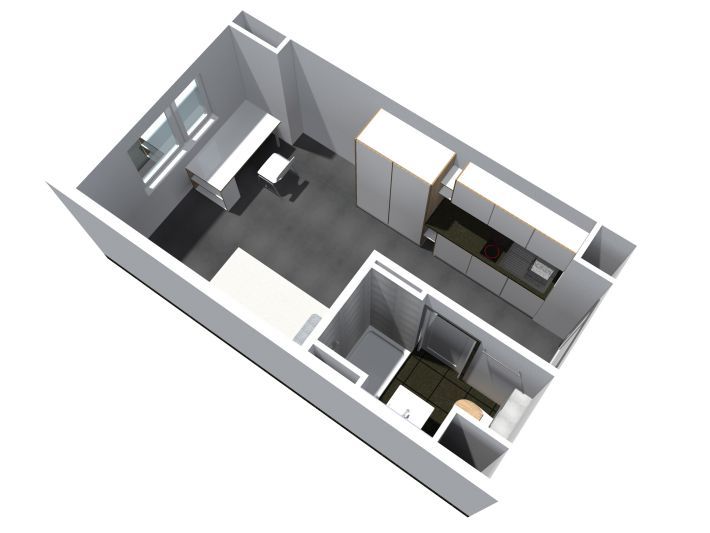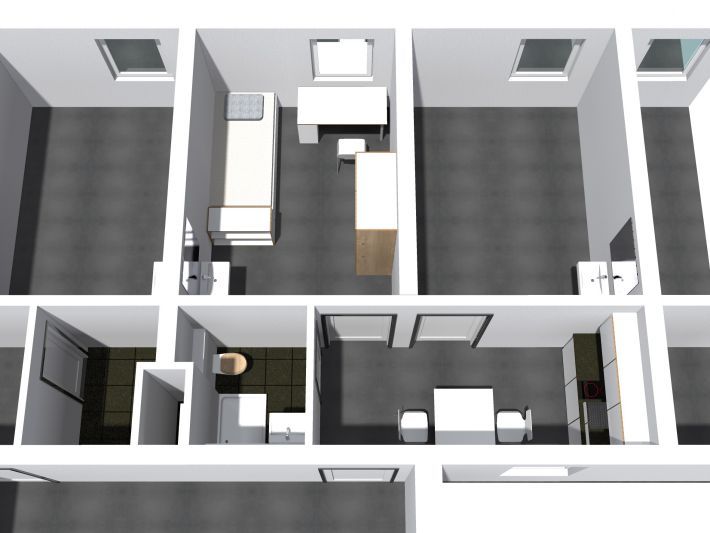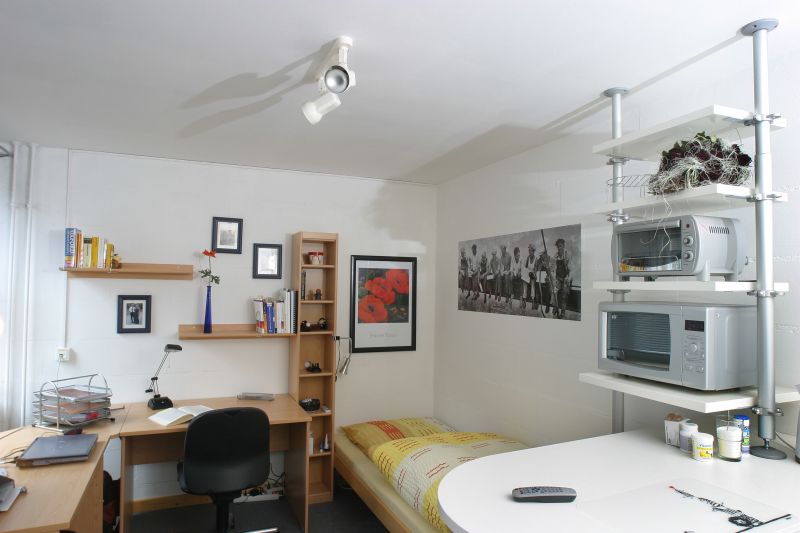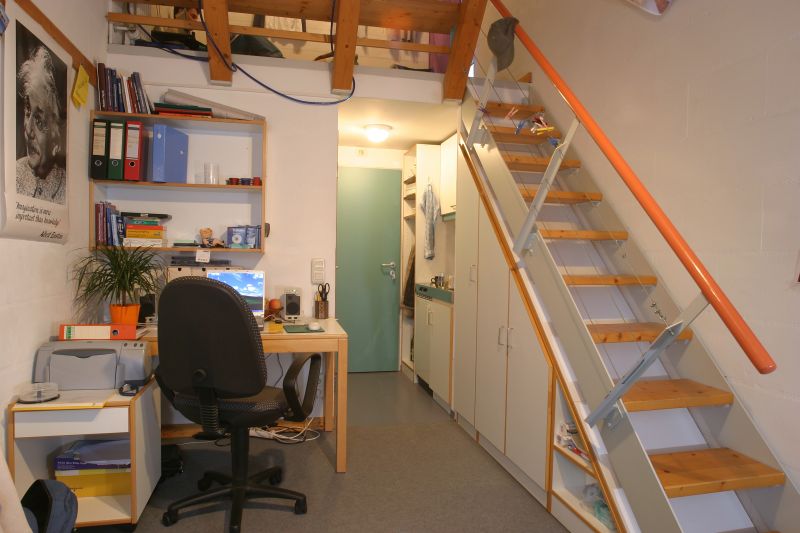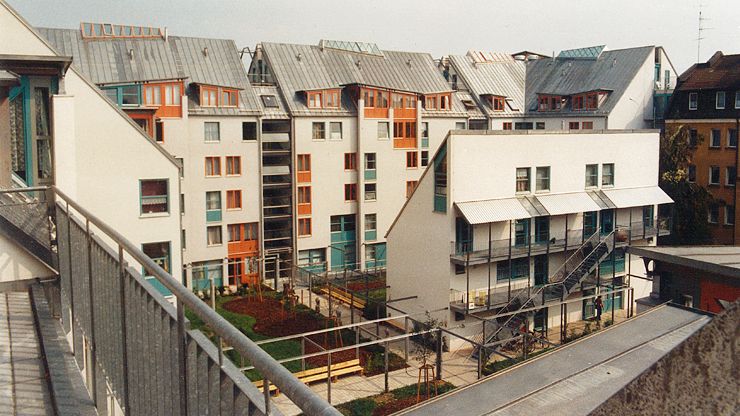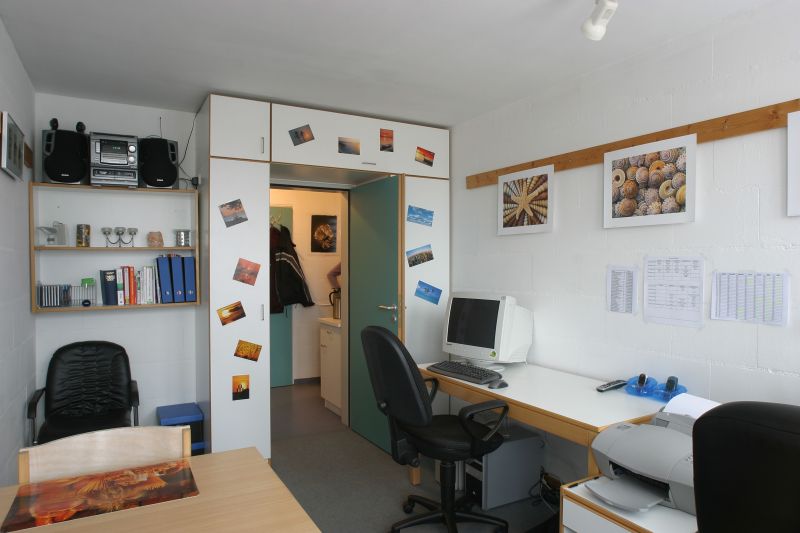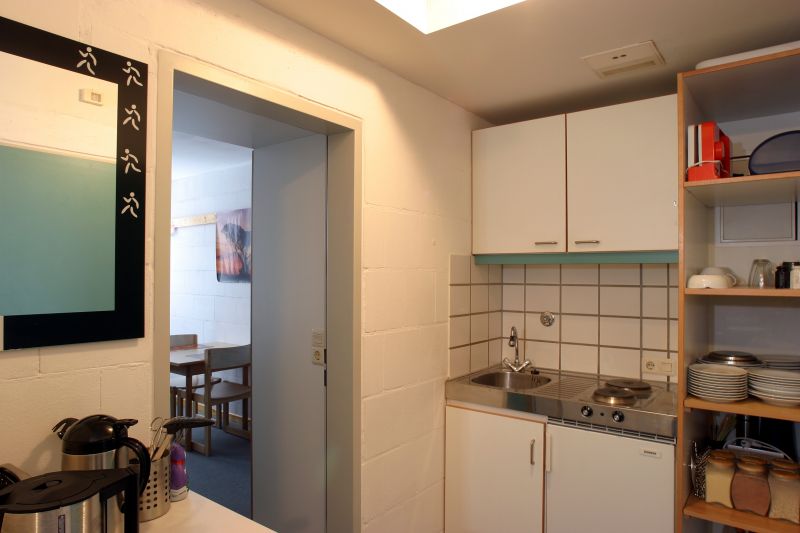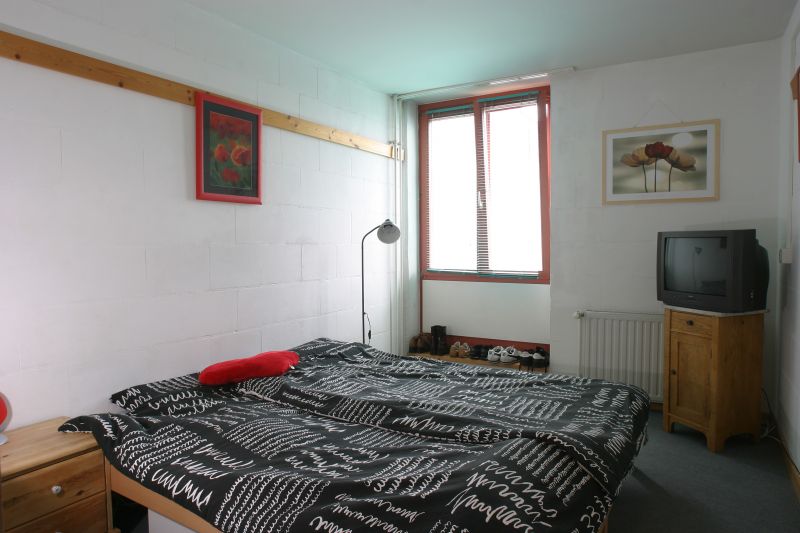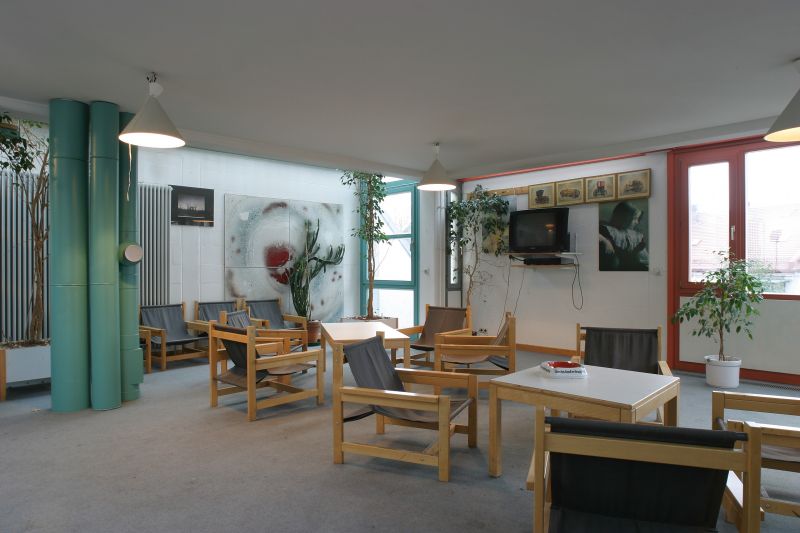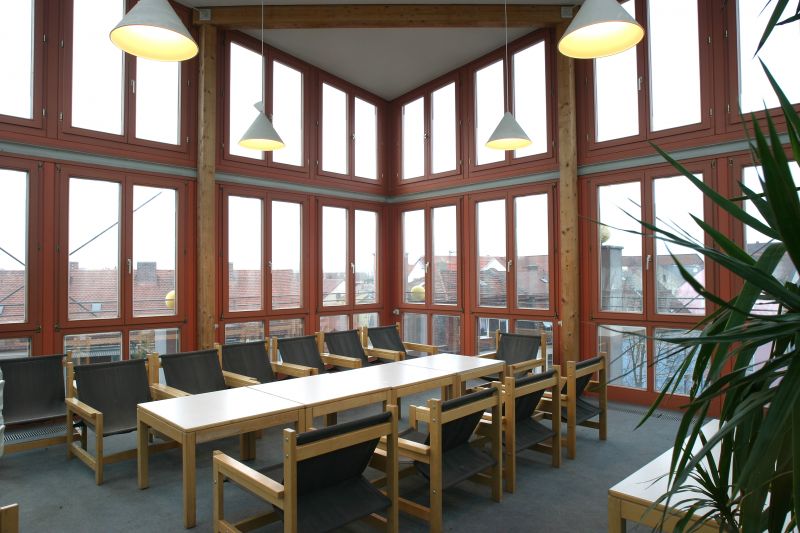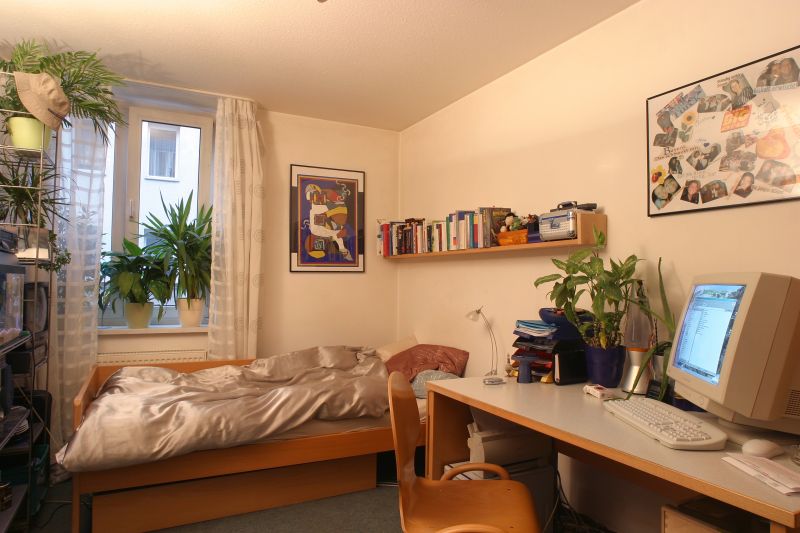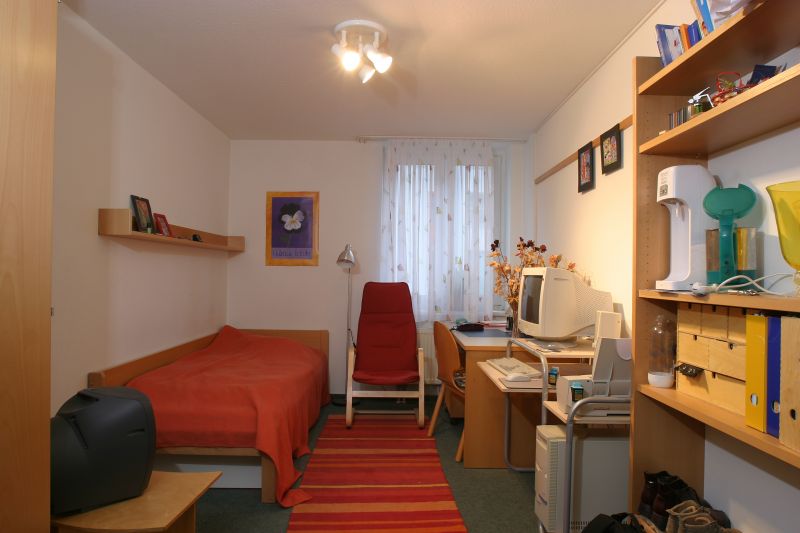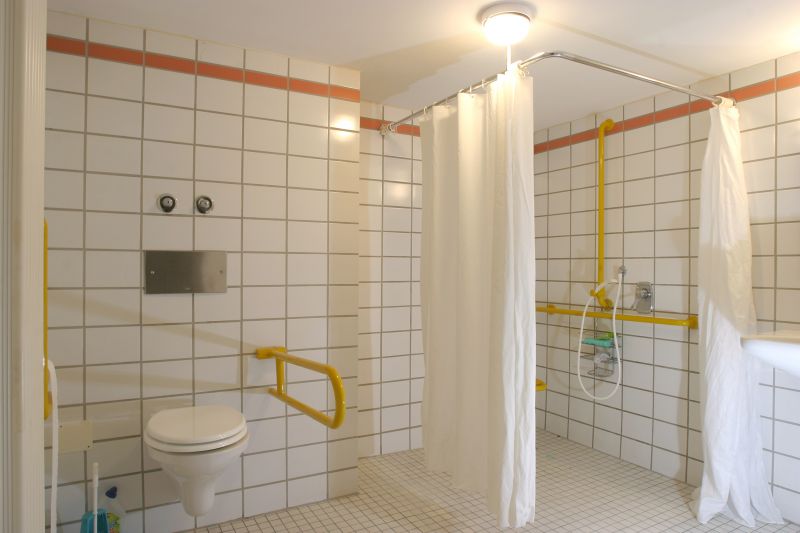 New, spacious students' residence with various layouts of single, double and group apartments
Modern architecture with lush inner courtyards
Secluded, yet close to the city centre, located near the universities and the recreational areas "Wöhrder See" and "Dutzendteich"
The University of Applied Sciences and the university's faculty of economics and social sciences (WiSo) are especially easy to reach
All city districts are accessible via cycle paths
Some of the lodgings on the top floor have galleries and terraces, while some on the ground floor have been customised for wheelchair users
Several communal rooms for studying, watching TV, working out and socializing, some of which are located in the towers
Copy shop in the building; direct printing from every flat possible.
Washing machines and tumble-driers
Several bicycles storage rooms as well as sufficient numbers of canopied bike garages
Locked motorcycle storage can be used for a small fee
Underground car park with 150 parking spaces available for a fee
Daycare facility for children
Every room is connected to the local data network and the Internet
This hall of residence has its own home page: www.spacepub.de
(Disclaimer: by clicking on this link you are leaving our Internet presence; the occupants of the hall of residence are responsible for the contents of their home page)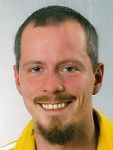 Caretakers:
Thomas Karl, Georg Müller (no pic)
Tel/Fax: +49 911 49 20 71
Please take note that caretakers cannot advise you regarding letting and tenancy agreements in any way! Please contact the employees at the relevant WohnService.